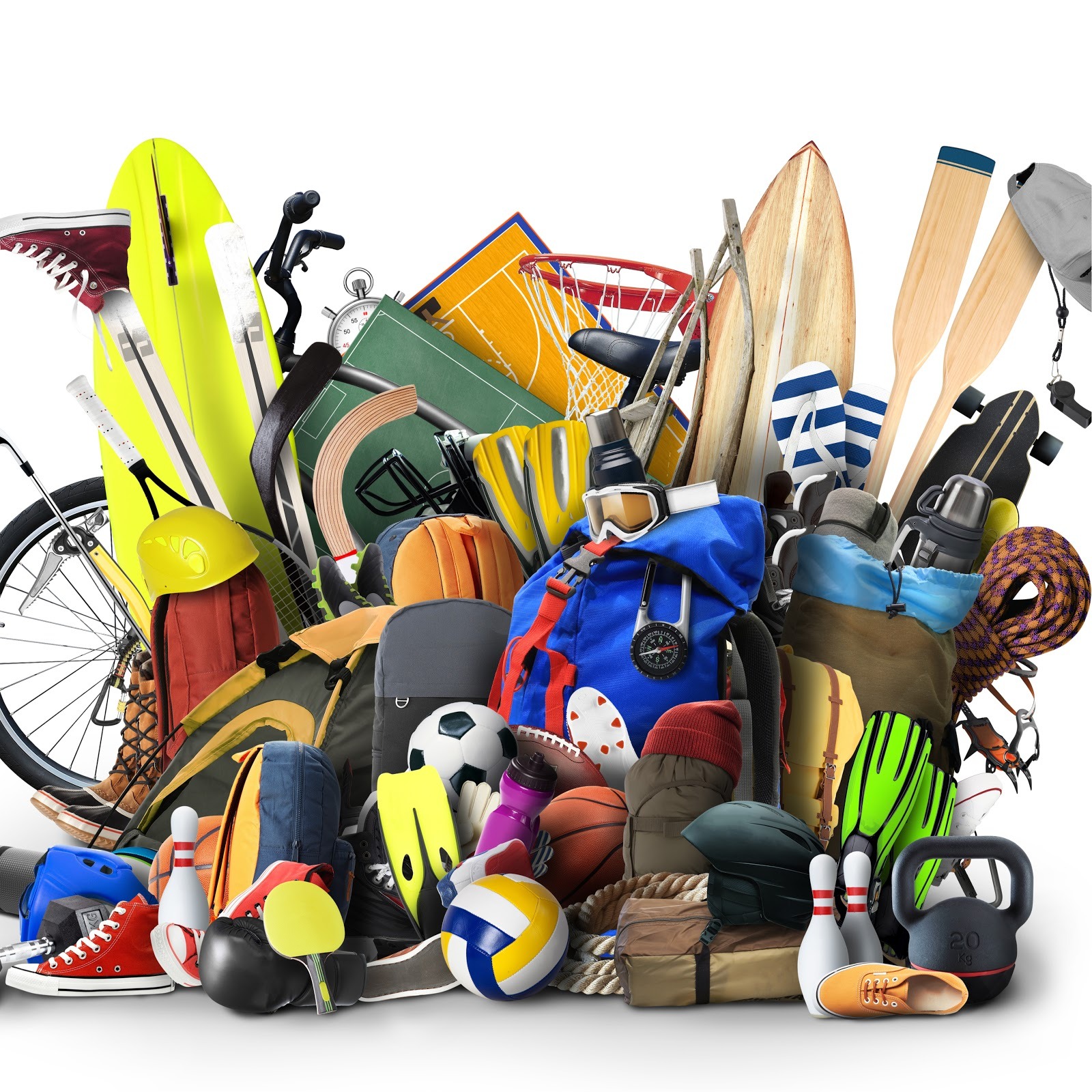 No More Summer Clutter:
Let Freedom Ring!
Happy July! Summer is in full swing and we kick it off with Independence Day, a time to celebrate our freedom. As the saying goes, we're in the "land of the free, and the home of the brave." But sometimes, especially in summer, it may seem like we're in the "land of the piles, and the home of the clutter." Who can relate?
It's easy to feel as if we have too much stuff in the summer. We're home a lot more. We're going on vacations, hosting out-of-town guests, and throwing summer parties and BBQs. And, in a summer playground like Austin, we're pulling out all the outdoor gear and toys but probably slacking on putting everything neatly away after use. (Who really does that, because we'd like to meet that person!)
If you're tired of your deck, garage, or vehicle (or all 3) being used as a holding tank for summer items, then we think this is the perfect time to suggest you consider renting a storage unit. Summer is a great time to try out a short-term storage unit, especially since at Your Austin Storage, we offer month-to-month contracts, no hidden fees or deposits. It's cost-effective too. Check out rates for our Ben White, Mopac, and Pond Springs locations, including our ongoing specials.
So, imagine enjoying your deck without tripping over that kayak paddle, parking in the garage without dodging the golf clubs, or frantically clearing your car seats from frisbees and baseball gloves for passengers. Summer is for relaxing, not stressing, and liberating yourself from clutter is a major step in creating a calm, less-stress environment.
Let freedom from summer clutter ring!
5 Steps to Your Dream Storage Unit
If you're dreading the prospect of organizing your summer gear, turn it into a fun project instead. If you've got kids, get them involved. Keep yourself motivated by envisioning your summer storage unit as your own personal 'summer fun station.'
1. Assess current stock.
Take an afternoon to survey what you have. Just as with any organizing project, make a plan for what to dump, donate, or sell. You can also consign sports equipment you no longer use or have outgrown at a store like Play It Again Sports. You can obviously pick up new-to-you summer items there, too, to round out your list.
2. Pick a convenient storage unit location and unit size.
Location is everything, even with a storage unit. Pick a storage unit near home, or close to where you spend most of your time outdoors. We have three convenient locations near Austin's three main hubs to serve you: Ben White Mini Storage (South Austin), Mopac Self Storage (North Austin), and Pond Springs Mini Storage (Northwest Austin).
Next, select a storage unit appropriately sized to store your summer gear. Our guess is you may not need anything larger than a standard 5'x5' or 5'x10' unit, but check out our size guide to help you make the best decision.
3. Outfit your storage unit.
Once you've rented your storage unit, take the time to set it up. Buy inexpensive shelving to line the walls. Bins and cubbyhole-type units are also great for storing outdoor gear that may be non-uniform in size. And no need to break the bank on this. Hit up Goodwill or other consignment stores to round up a few storage basics. If nothing else, wood boards and cinder blocks work just as well in a storage unit as they did in your first apartment!
If you're storing kayaks, you might consider this DIY kayak storage rack project, then slide it right on into your storage unit.
If you're looking to invest a bit more in your storage set-up, this sporting equipment organizer actually makes storage look fun. And this golf organizer is far more than par for the course.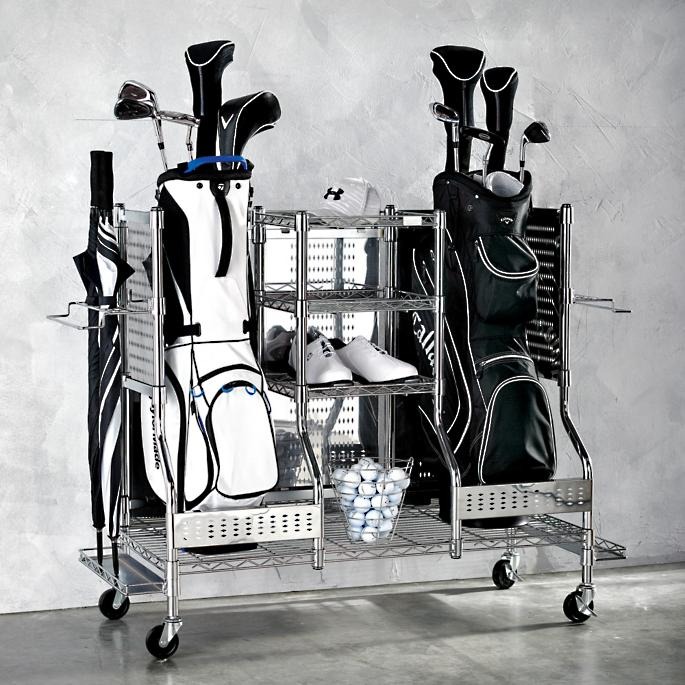 Complete your space with a mudroom-style bench to sit on or set things on while you're transferring things to and from the car and storage unit.
4. Stock your 'shop.'
Load up all your summer gear and bring it over to the storage unit. Organize your gear by sporting category, allowing for easy access based on what gets used the most. Keep a clear walkway to back, and follow our general storage tips.
5. Keep it organized!
Now that you've set up the summer storage unit of your dreams, don't let it get overrun with clutter. Exercise some self-discipline and make yourself return everything to their rightful places when you take the gear back. Your future self will thank you when you swing by to pick up things for your next summer adventure or outing.


Summer Gear For Summer Storage
Bicycles and bike helmets

Skateboards/rollerblades and protective gear

Camping gear

Hiking and rock-climbing equipment

Beach/lake items and games

Bocce ball, badminton, cornhole, croquet, kites, frisbees, sandcastle supplies

Chairs, sun umbrellas, picnic blankets, coolers

Small watercraft:

Kayaks, canoes, and paddles

Jet skis (and trailer)

Water skis

Paddleboards

Golf cart, clubs, and gear

Tennis equipment
Note: Your Austin Storage also offers vehicle storage for seasonal items like ATVs, RVs, jet skis, and boats. Or, if you plan to be out of town on summer vacation for a couple of weeks or longer and don't have a secure parking space or garage for your car, you can keep it safe in vehicle storage in one of our facilities.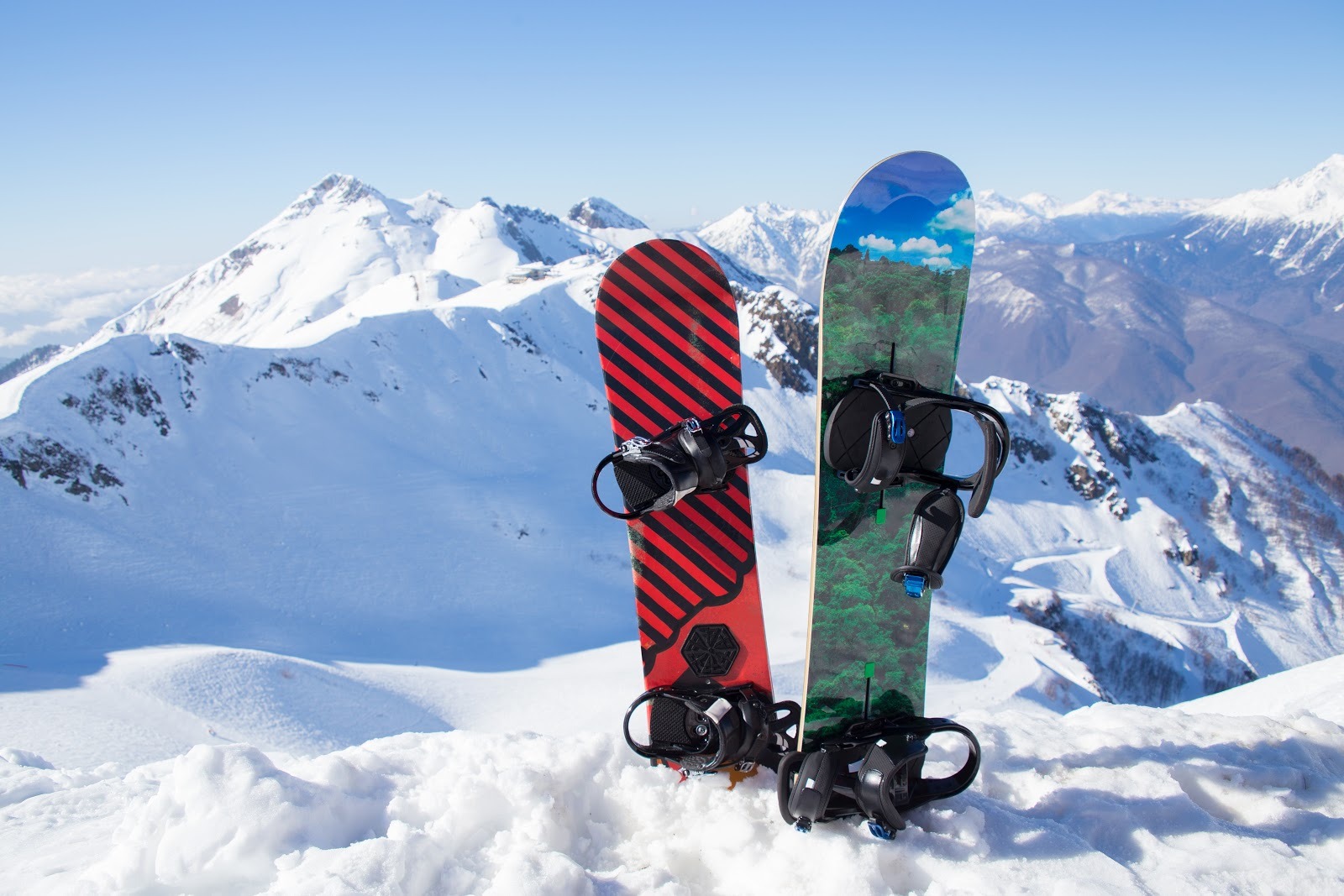 Don't Forget Winter Gear
While you're at it, your storage unit is a great place to stash your winter gear. Granted, it's Austin, so you may not have much in the way of ski equipment or snow toys -- but maybe you do. After all, ski destinations like Telluride, Aspen, Steamboat Springs, Taos, and Ruidoso, aren't terribly far away and actually put in a lot of effort to cater to Texas clientele.
In fact, in Telluride, the average number of Texas state flags on spots on a single chairlift ride is about 25! And, Texans make up the largest percentage of Steamboat's out-of-state customers, so the resort knows how to welcome skiers from the Lone Star State.
Where To Use Those Summer Toys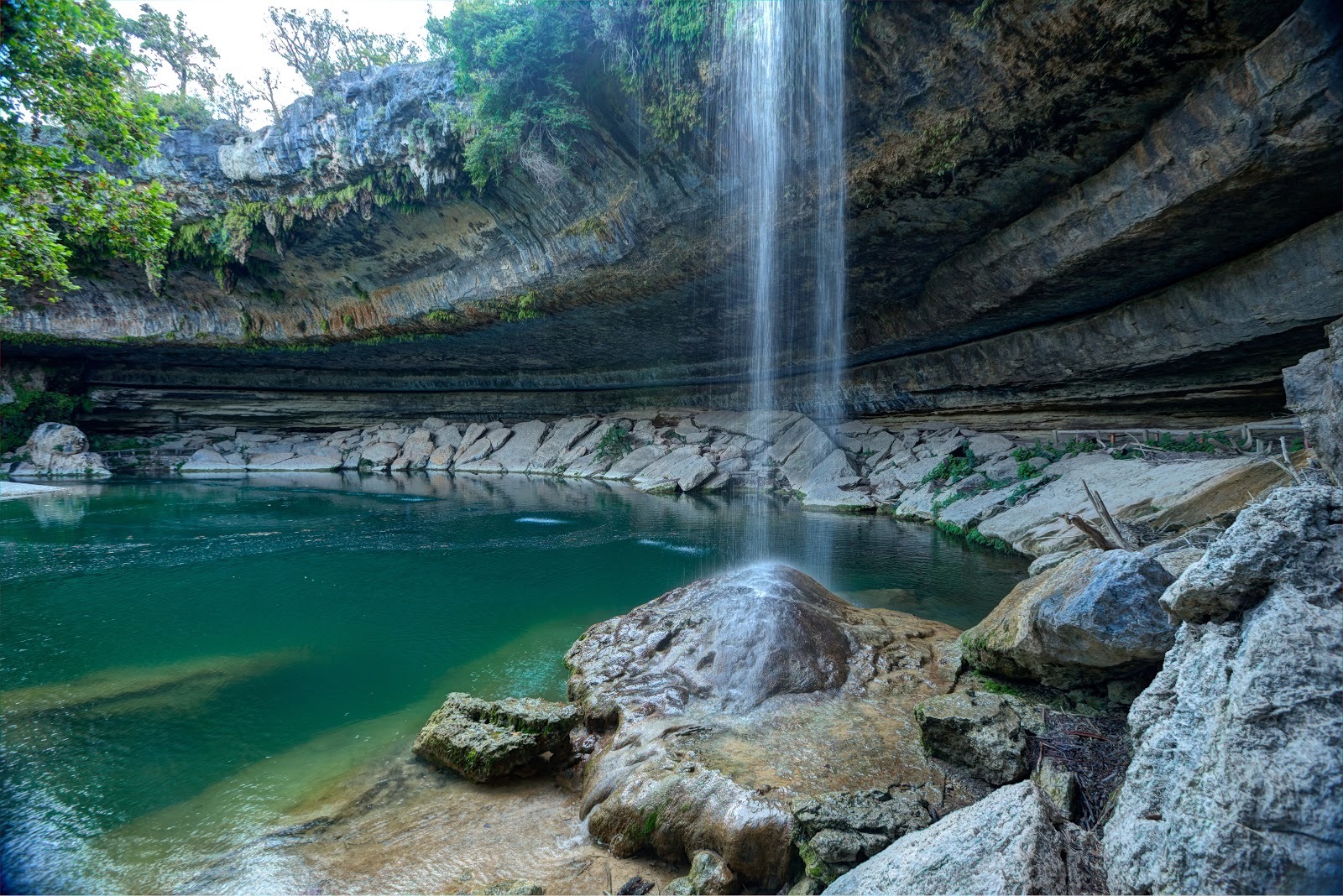 Hamilton Pool
Since we're talking about how to best store your summer gear, why not celebrate Austin's many prized spots for enjoying it? We're sure you can add to the list but here are some of our favorites:
Lakes, Beaches, and Swimming Holes (in addition to Lady Bird Lake and Lake Travis, of course!)
Keep Reading
Say Yes to the Unit: How to Use Storage to Tackle the To-Do's Before "I Do!"
When Storage Means Business
Why Our Mess Causes Stress (And What To Do About It)
Valentine's Day Edition: When Love Equals Living Together
Habits + Habitat: Five Steps to Declutter Your Domain
3 Steps to Increase Your Self-Storage Savvy
Holiday Storage Hacks