When Storage Means Business
Meet Russ Thompson, an avid vinyl LP record enthusiast with an extensive collection that ranges from Abba to Led Zeppelin and everything in between. With inventory in the thousands, he sells hard-to-find LPs through his online shop to record collectors all around the world.
Russ now has a physical record shop in Bellingham, WA but when he conducted only online sales, he relied on a climate-controlled self-storage unit to house his precious collection. "It just made sense to use a storage unit. It kept our home free of all the many boxes of LPs, and when I received online orders, I could easily pull inventory from the storage unit and mail it from a nearby postal center. It was convenient and efficient."
Russ is just one of many entrepreneurs who have had to get creative in running their unique small businesses to keep start-up and overhead costs low. Thinking outside of the box is a valuable skill, and it can extend to practically every aspect of running a small business where space and capital may be at a minimum. With space to spare and affordable and flexible monthly rental options, a self-storage unit like Your Austin Storage can help ease the burden for your growing business operations.
And it's not just entrepreneurs who are discovering the benefits of self-storage units. According to Forbes, the trend of employing remote workers will continue to rise in 2019. People with jobs that require storing confidential documents like HR records and contracts, or medical sales reps who don't want to use their dining room to house medical samples, can rely on a nearby self-storage facility to serve as their personal warehouse.
Whether you're an online retailer like Russ, a general contractor or painter needing to a place to store your equipment, or perhaps a home stager or caterer, make sure to consider these four tips to ensure a smooth transition to storing your goods.
Assess Your Needs
Once you've decided to rent a storage unit for your business needs, there are other factors to consider.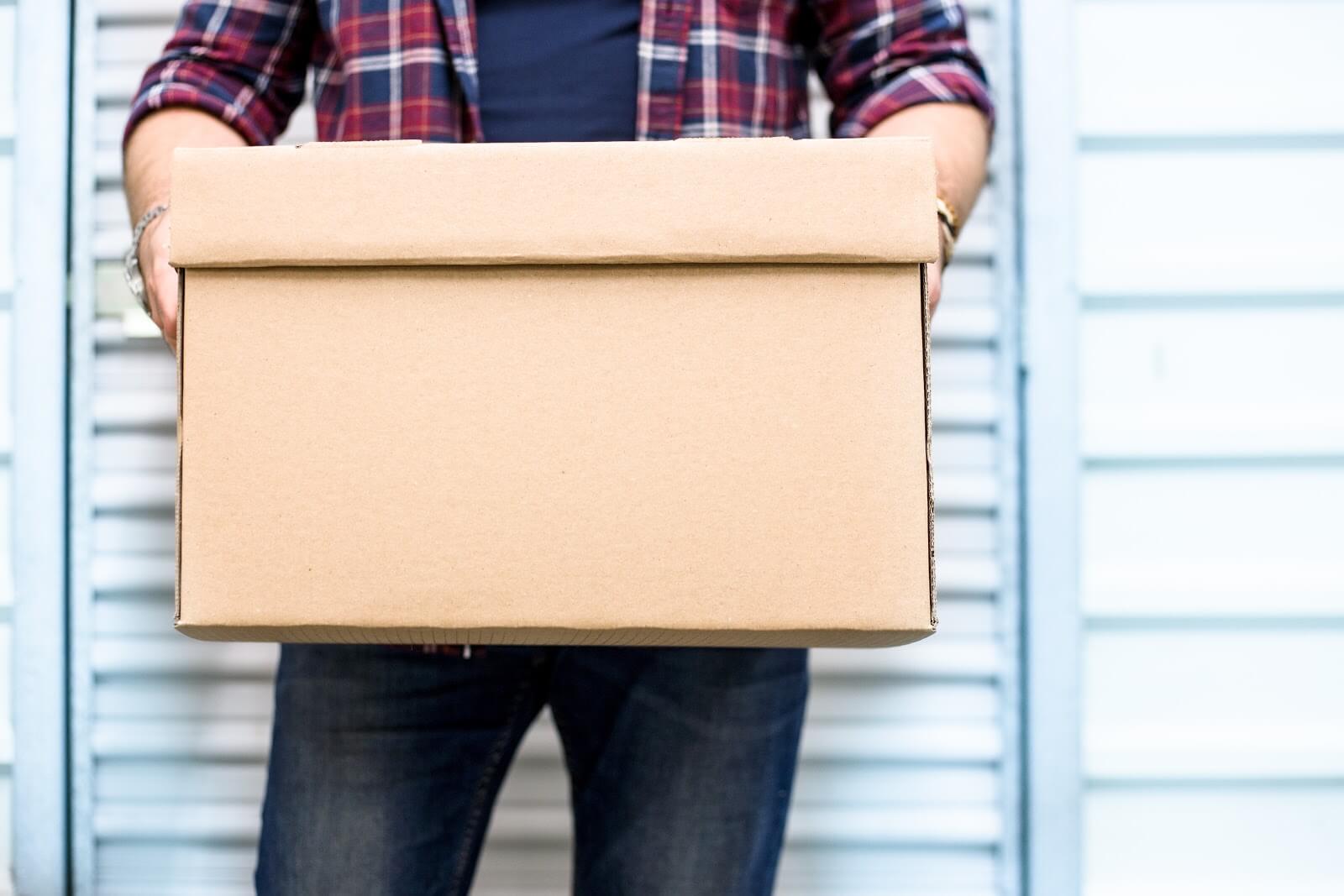 Do you need a cooled or heated unit to protect your inventory? Do you need to have mail shipped to your storage unit? What unit size will best house your items?
Also consider where you need your storage facility to be located. Should it be close to your home or office to cut down on travel time when you need to grab inventory, equipment, or files -- or does it make more sense to pick a facility closer to your client base or where you mail out your inventory?
Interview Self-Storage Facilities
With your list of needs and questions in hand, research some local storage facility options and then start making calls. Talk to the facility managers and interview them just as you would any other vendor you'd work with to support your business. Find out if they allow storage for small business needs.
Some facilities offer commercial storage options that include warehouse units with loading docks, office space, and even vehicle storage if your job requires a car or large truck that can't be kept at home for space or neighborhood covenant reasons. Some storage facilities even offer special temperature-controlled units for housing wine and art collections.
The facility manager will also likely remind you that you can't actually run your business out of your storage unit like a storefront -- which would include operating machinery from it or generating a lot of customer traffic to the facility.
Talk To Your Insurer
It's also a good idea to call your insurance agent to ensure your property is covered by insurance in a self-storage unit. If you're an entrepreneur and operate a home-based business, your homeowners policy may cover "off-premises" personal property coverage. Your insurance agent can also help you determine if other forms of insurance, such as inland marine insurance, is better suited to your needs.
If you are a remote employee employed by a business, we also suggest you contact your company first for permission to store your work items off-site and in a place that meets all corporate security and insurance requirements.
Set Up Shop
Once you've secured your storage unit, it's time to move in and set up your items. At Your Austin Storage, we recommend these three tips to get started. Also check out our Storage Tips section for more storage do's and don'ts.
Utilize all the space in your storage unit. Make a plan as to how you are going to arrange your items so that the things you need the most are easily accessible. A good plan will save you the time of having to rearrange your unit later. Leave an aisle in the center of your unit so that you have a walkway to the back of the unit.

Use freestanding shelves and pallets to help organize your unit and keep items directly off the floor.

Keep the more valuable items in the rear of the unit. This will prevent others from seeing them when you are in your unit.
Additional Resources
If you're a small business owner, be sure to check out the City of Austin's Small Business Program website. It's a virtual one-stop shop for a host of small business resources available -- from classes, small business coaching, events, and helpful business start-up checklists.
Keep Reading
Valentine's Day Edition: When Love Equals Living Together
Habits + Habitat: Five Steps to Declutter Your Domain
3 Steps to Increase Your Self-Storage Savvy