There are few times in life that are filled with such mixed emotions as when we send our children off to college. This rite of passage is many years and sacrifices in the making, but it seems to pop up way too soon for our parental comfort levels! As the saying goes, the days are long but the years are short!
At the same time, our soon-to-be freshmen are excited to spread their wings and fly! They're ready to journey into the world and make their mark, even if they are a little nervous about it.
At Your Austin Storage, we always say that each self-storage unit has a story, and we've certainly seen our share of families utilize our Austin self-storage facility to aid in home-to-college transitions. As veteran observers of this monumental life event, we advise harnessing the energy of all of these mixed emotions and directing it toward orchestrating an organized college move-in process.
With the new school semester starting soon, we've boiled down the process to packing, moving, and self-storage -- including when it's best to use climate-controlled storage. Incorporating some of these tips should leave you feeling pretty smart, even if you do need a few tissues to get through the day! (We promise, it gets easier.)
Packing Tips
1. Remove new appliances from their boxes.
You don't want to find out about a damaged mini-fridge or coffee-maker in the dorm room. So, do a trial run. Once you've confirmed everything is fully functioning, you can store smaller items inside and streamline store packaging with a little less bulk.
Also, get rid of packing material at home. The dorm will be piled high with boxes and trash cans likely will be filled to capacity.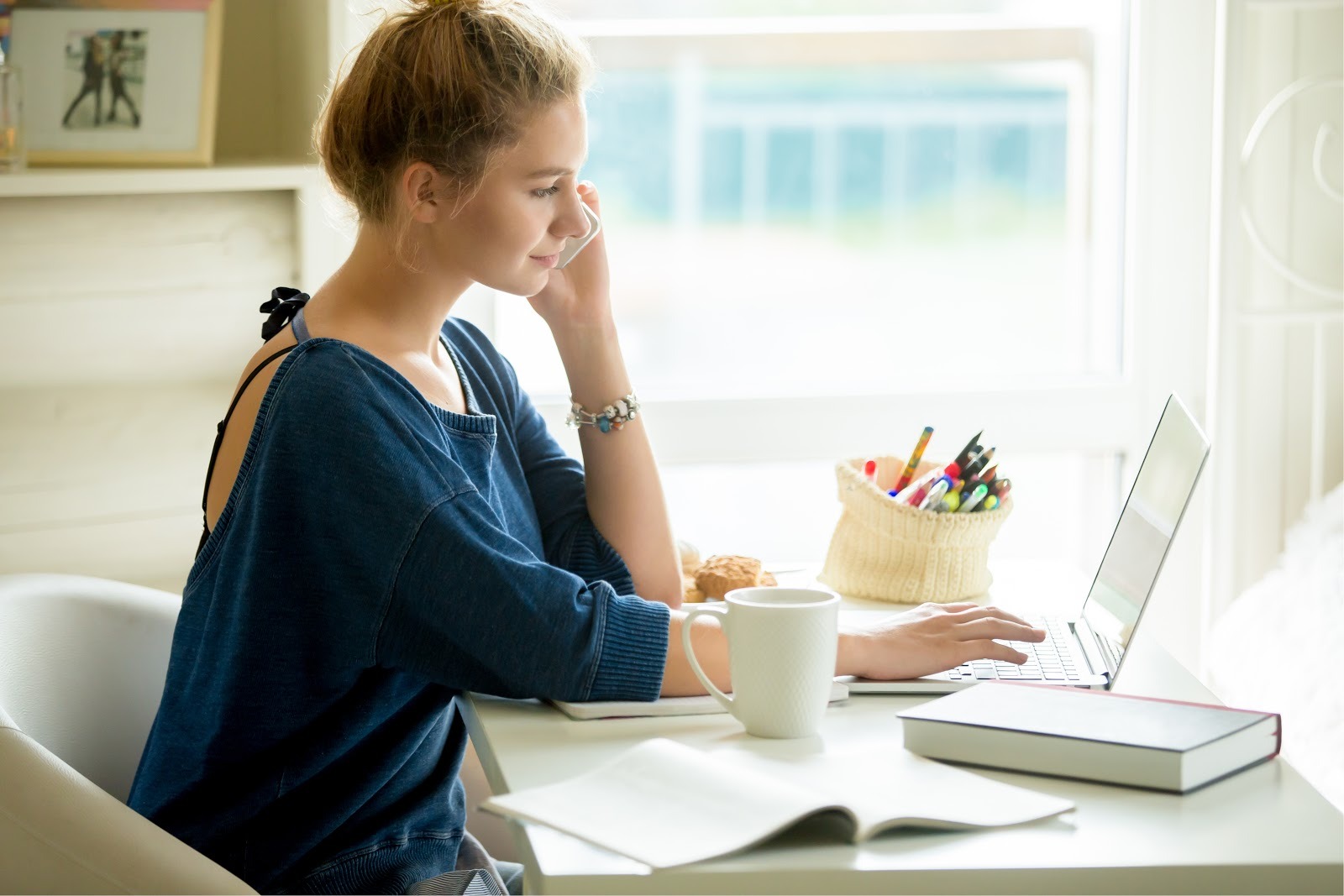 2. Test your printer!
If your teen is bringing a new printer, test-run this, too. Make sure your student can connect to their laptop with a USB cable (not always included with all printers) or Bluetooth. Take the extra step to test the device connection at home first. And know the college's IT security rules (check the student handbook or school website): Many colleges don't allow school wifi connection for student printers.
3. Know what NOT to bring.
Most campuses have a list of dorm items that are not allowed, or what can be hung on dorm room walls. Make sure to read this list thoroughly before stocking or decorating your student's dorm room.
4. Two great uses for wine boxes.
Heavy-duty wine boxes with built-in dividers make amazing shoe organizers!

Storing liquids like cleaners, laundry, toiletry, or cooking items? To minimize messy spills and leaks, take that same wine box, remove the dividers, and line the box with a drawstring kitchen garbage bag. Replace the divider, place your liquid containers in each section, then just pull-the drawstring!
5. Quick tips:
Use books, folders, notebooks, and anything else you're packing that is flat to line the bottom of your moving boxes. This strengthens and reinforces them.

When labeling your boxes, include your student's name, room, dorm name and phone number. Brilliant!

Use folded clothes and linens as packing filler.

Gather hanging clothes in a bundle and slip a garbage bag over it for easy transport.

Fill plastic storage bins and drawers with clothing and small items. Tape drawers shut when they're completely filled.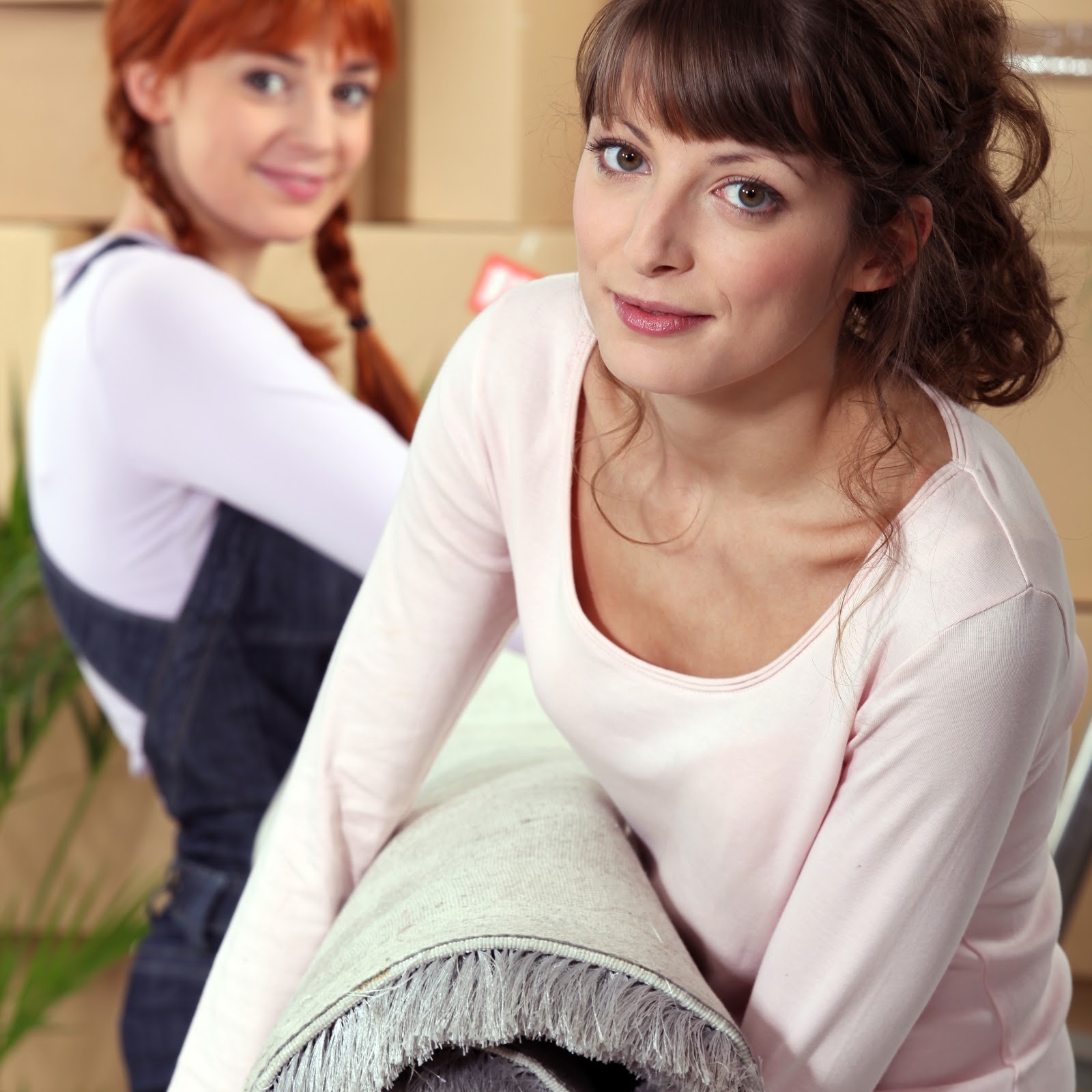 On Move-In Day
Do some advance footwork so that you're prepared on move-in day. Each campus usually communicates some of these rules in your teen's welcome packet, student handbook, or on the campus website.
Know your limits: Most campuses allow a limited time window for unloading curbside before you need to park your car. Know this important information in advance!

Key point: Nothing's worse than unloading everything only to realize you can't access the dorm room because key pick-up is across campus!

Helping hands: Are student helpers available to help with move-in? Many campuses enlist older students to help lend a hand.

Moving up: Is your student's dorm room on a higher floor? Find out if there's an elevator, or if you're facing flights of stairs.

Parking: Identify the closest parking lot and if there's a time limit for parking there. Be prepared to walk a fair distance to the dorms.

Leave some luggage: Don't take everything home. Your student will return at some point during their first semester and will need a travel bag.
3 Moving Must-Haves
Bed risers. As self-storage experts, this is our absolute favorite dorm room storage must-have. And these risers, made to fit standard dorm room beds, provide almost 2 feet of storage space -- the perfect height for storing a mini-fridge, luggage, and multi-drawer storage systems.

4-wheeled platform cart or dolly. It'll make move-in day so much easier! It's a good investment, too, since your teen will likely move more frequently over the next four years than in any other period in their life.

Door stopper. As soon as you get to your teen's new dorm room, prop open the door with a door stopper to make back-and-forth trips easier. (Keep safety in mind, of course!)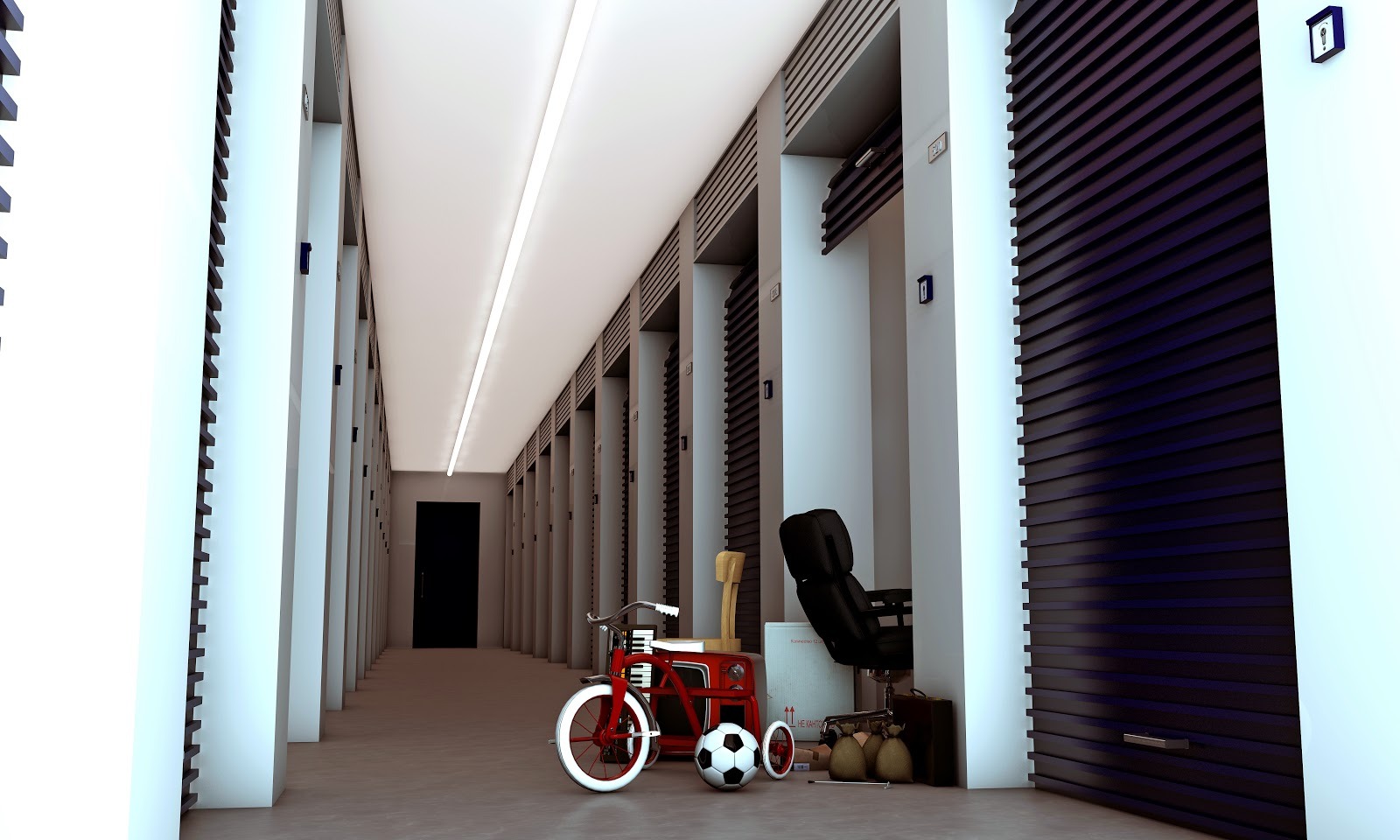 The Role Self-Storage Plays in a College Move
Our final tip? Rent a self-storage unit -- either for your college student or yourself.
Moving your soon-to-be college freshman to school is a major life event! It's about so much more than the departure and destination points. This also marks the first time in both your and your teen's lives where the option of renting a self-storage unit can really make a lot of sense. We break it down below:
For Your College Student
If your college student is moving into a dorm room, you may find that you've brought more stuff than will actually fit. Instead of carting it back home, stop to think about the best storage option for these items:
Are these things that your student will need to access, even if occasionally?

Where is your family home located compared to the college campus? If you took these items home, would your teen have ready access?

And perhaps the most important question: Do you really want this extra stuff taking up precious space back at home?
Tip for returning dorm students: If your student has already rented a self-storage unit to house their dorm room items over the summer, don't be so quick to close out the rental after emptying it back into their dorm room.
Most college students seek apartment living after they do their time in the dorms for a couple of years. So, think ahead! Hold onto that self-storage unit to start collecting furniture and other household items they'll need for their first apartment.
For You!
There are usually two things you can count on when transitioning your college-aged teen to their first dorm room:
The tearful goodbye: You've been waiting for this day for 18 years -- perhaps with a mix of anticipation, the hope of dreams fulfilled...and dread! This is the very definition of 'bittersweet!'

The triumphant return: The tears are bound to stick around for awhile -- that's normal! -- but then something interesting happens around the 10th time you've passed your teen's room at home. You find yourself thinking, "That unused space would make for a perfect guest room/crafting space/home office, etc." It's a tale as old as time!
Once again, enter the self-storage unit and the role it can play. Yes, we're firm believers in downsizing and donating, but if you can relocate some of your teen's bedroom furniture and items that you know you want to keep, freeing up space for your new plans for the room, then renting a self-storage unit is a WIN in anyone's book!
If you're in the Austin area, we've got three convenient Austin self-storage facility locations-- all with no admin fees, no lengthy contracts, no hassle, and great move-in rates. Check out details for Pond Springs Mini Storage (Northwest), Mopac Self Storage (North), and Ben White Mini Storage (South). Check out our unit size estimator to determine what size unit best serves your storage needs. Our storage tips can also come in handy.
Beat The Heat!
If you've decided to rent a self-storage unit for your college student or for yourself, especially here in Texas where hot temperatures are the norm until about October, don't forget that the type of storage you need is directly tied to what you plan to place in a self-storage unit.
High humidity and extreme heat is known to cause mildew, mold, rust, and decay. So, if you're storing clothes, wood or leather furniture, important papers and books, music instruments, cherished photos, or electronic equipment, a climate-controlled storage unit is the way to go.
What happens when you don't choose a climate-controlled storage unit for these items? Wood furniture can dry out and split, musical instruments deteriorate, clothing can fade, and electronic components can fail.
But, if your storage needs involve standard household items like toys, tools, and yard equipment, then a standard self-storage unit will do the job just fine.
Have more specialty items to store, like fine art, wine, or a piano? These items require very specific temperature and humidity control, so look for self-storage facilities that specialize in this type of storage. Check out our FAQs for more helpful info!
Keep Reading
No More Summer Clutter: Let Freedom Ring!
Say Yes to the Unit: How to Use Storage to Tackle the To-Do's Before "I Do!"
When Storage Means Business
Why Our Mess Causes Stress (And What To Do About It)
Valentine's Day Edition: When Love Equals Living Together
Habits + Habitat: Five Steps to Declutter Your Domain
3 Steps to Increase Your Self-Storage Savvy
Holiday Storage Hacks